恩平市唐成电子始创于2008年,是一家集研发,生产,销售并提供OEM、ODM增值服务于一体的专业音频设备生产厂商。Enping tangcheng electronics was founded in 2008, is a collection of research and development, production, sales and provide OEM, ODM value-added services in one of the professional audio equipment manufacturers.
建有现代化厂房,配有标准生产线,拥有中高级音频工程技术人员多名,绝对保证音频产品的性能多元化及专业化。一流的设备,强大的管理团队,完善的品控程序,制造出卓越的产品质量。 NTOWN品牌,已遍布国内大中小城市的娱乐场所应用,产品远销东南亚及部分欧美国家。It has a modern workshop, a standard production line, a number of senior audio engineering and technical personnel, absolutely ensure the performance of audio products diversification and specialization. First-class equipment, a strong management team, perfect quality control procedures, to produce excellent product quality. NTOWN brand, has been all over the domestic large, medium and small cities of the application of entertainment venues, products exported to southeast Asia and some European and American countries.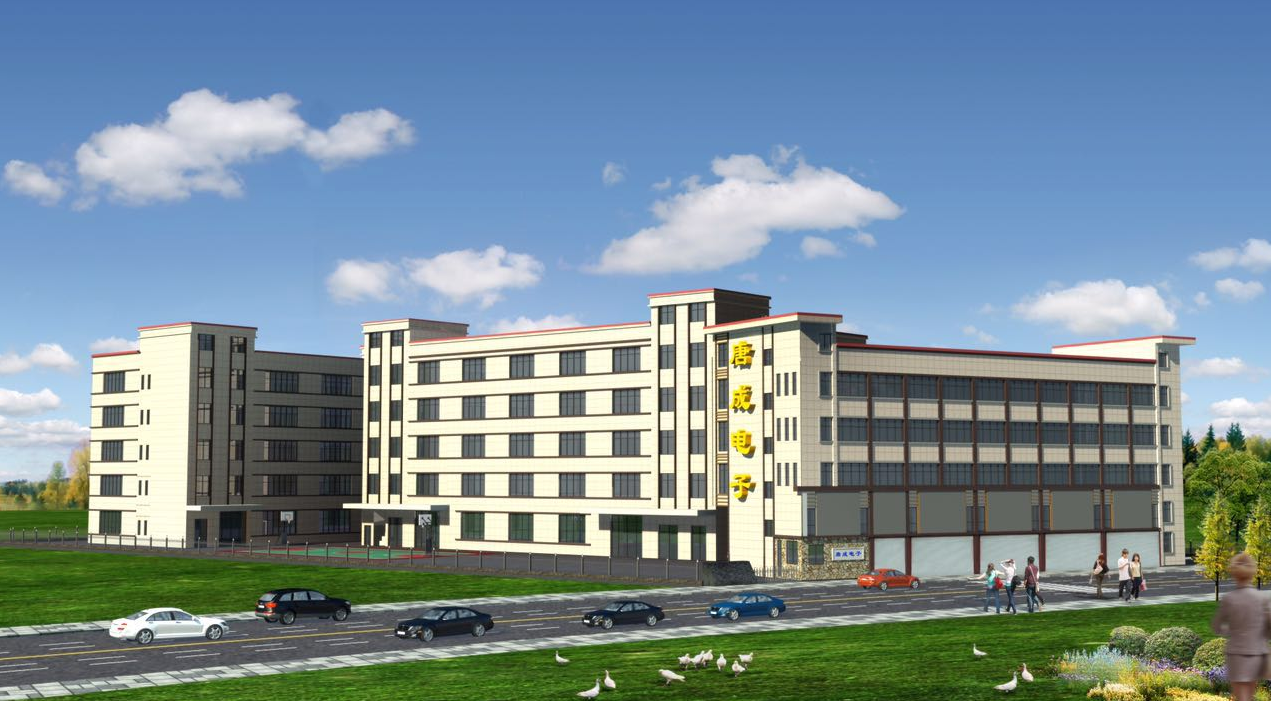 公司的经营宗旨:
长远合作,共创双赢——为代理商、工程商创造最大的利润空间!
诚信经营,创造品牌——为客户提供最满意的产品,最贴心的服务!
Business purpose of the company:

Long-term cooperation, create a win-win - agents, engineering to create the largest profit space!
Integrity management, create a brand - to provide customers with the most satisfactory products, the most intimate service!